Palettes - Stegi Radio




movement radio (monthly)

October 2023
September 2023
June 2023
May 2023
April 2023
March 2023
February 2023
January 2023
-


January 2022
February 2022
March 2022
April 2022
September 2022 w/ JINKU
October 2022
November 2022
December 2022
-

December 2021
November 2021
October 2021
September 2021
June 2021
May 2021
April 2021
March 2021
February 2021
January 2021
-

December 2020
November 2020
October 2020



Variations
Internet Public Radio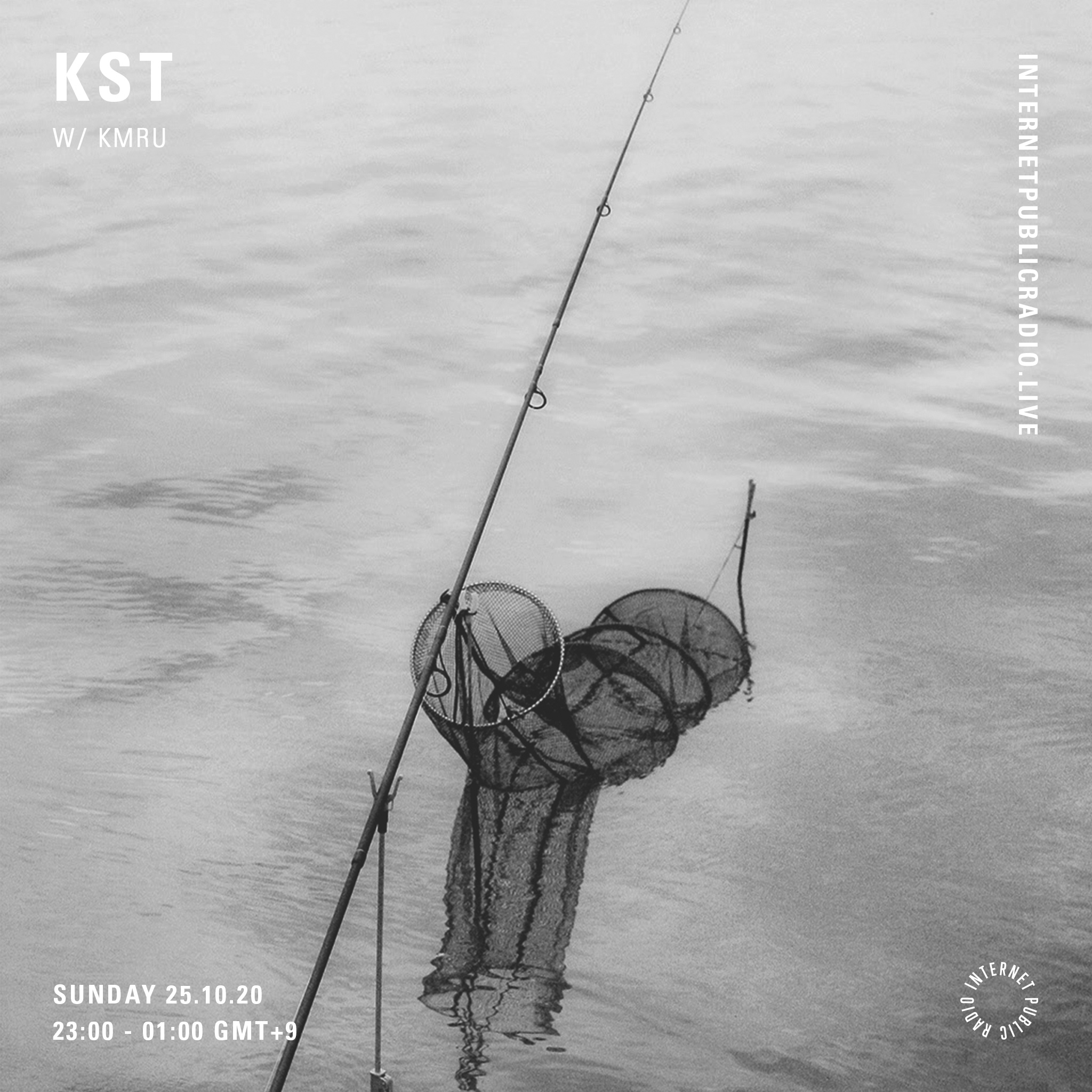 .
AMBIENT FOCUS: KMRU
Acclaimed sound artist KMRU curates a stunning two hour mix




Talk Shows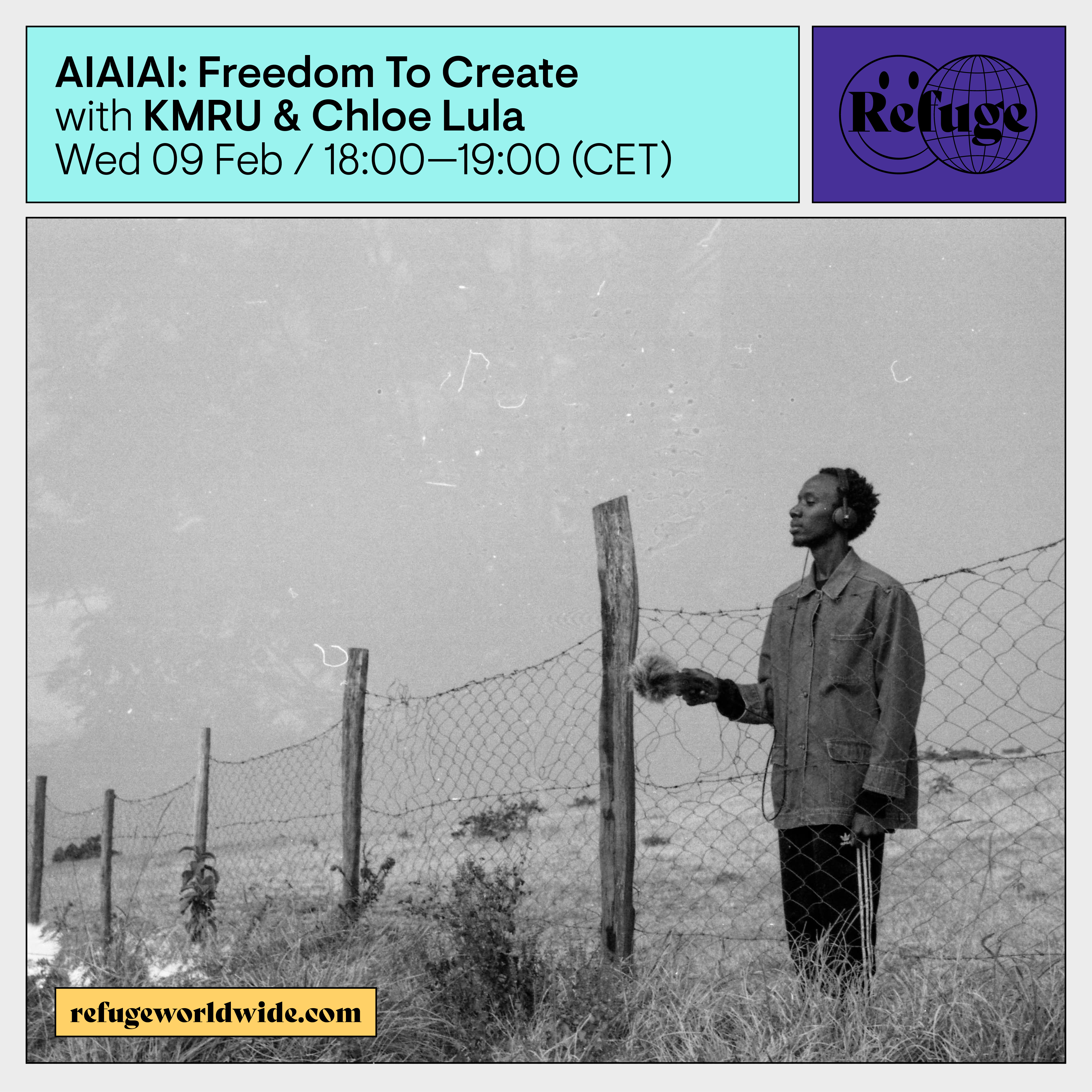 AIAIAI: Freedom to Create with KMRU



-

Radiophonic



Experimental Radio Practice : KMVZ – Tell us where you're listening from

22 July 2022


Radiophonic/

Playful /

Provocative






Joseph Kamaru, Mariana Carvalho, Varoujan Chetirian and Zach Hart play with objects, voices and microphones across two rooms in a basement. They move things around. There's a mess of interjections, entangled vocal islands, imaginary promontories, intertwined or not. Sometimes fictional. Imagine trying to trace a voice back to its source, then try to orient it within a specific historical and cultural context. How did this voice arrive here? What circumstances granted it access to the place where it landed? What was its trajectory?

As scenes settle into stone their solidity dissolves, liquifies. A larynx tube drips, flushes, spills. Nylon thread tied to a wall gives a mouth to the wall's voice. Z. observes, collects samples and then describes. Absurdly invoking a scene. A scene in process. K. gathers, tells of autonomous radio communities. A compilation of voices, in the pre-electoral period. M. is hungry and roams between sophrosyne and ololyga. Feeding, chewing, receiving, in and out. Mouthlistening to the wall. V. reminds. Closeness is relative. Switching and disrupting at an intersection of the vocalic. Who is this echoing? Aiming to localize the tongue sirens. Eating the faders.

Disembodied voices travel across the airwaves creating potential for communities to form within range. Try to trace who it is that's sounding. Pinpoint where they're sounding from. Or are they too far in the distance? Is tracking even possible amidst the heterophony? Witness the shift. A raw encounter in a complex collection of open, re-modelled perspectives both fleshy and ungraspable.





Intimate Connections w/ KMRU + Ross Alexander: Inter.gen – sounds of rest, recovery and

Inter.gen –
Sounds of rest, recovery and recuperation is a new collaborative project between KMRU and Ross Alexander which explores the place of sound in the process of rest and personal recovery. The work explores ideas of rest and non-productivity as an act of active resistance. Along with the the role of sound in the provision and accompaniment of rest, Sounds of rest, recovery and recuperation probes the abstracted themes of rest and quietude within sound itself.

KMRU is a Sound Artist from Kenya working with ambient, tonal music, field recording and installation

Ross Alexander is an Artist based in Berlin working in the context of expansive trans-disciplinary practice and non-individualist ideals.



The nominees for the best short radio play in the independent scene


Tell us where you are listening from
By Joseph Kamaru, Mariana Carvalho, Varoujan Chetirian and Zach Hart

A pull of language into sound, from text to surface, from understanding to feeling. A radio play that changes.

-
BBC: Music Life
w/ Nyokabi Kariūki, Moor Mother, Edward Wakili-Hick
https://www.bbc.co.uk/programmes/p0dlb619.





-
The Sounds of Kenya's Past, Present and Future Part 2, with KMRU

"In the final part of a OneBeat diptych series episode, Kenyan ambient artist KMRU joins Nyokabi Kariũki in a conversation about the importance of archiving sound, and what the repatriation of sonic archives can do for the past, present, and possible futures of people from the African continent."




-
Live - Beneath The Baobabs FestivalWith KMRU

-