URGENT PEDAGOGIES
Temporary Stored (2023)


Joseph Kamaru aka KMRU questions the colonial archive upon which European/Occidental thinking, schooling, and listening rely. Kamaru's project, Temporary Stored, liberates the sonic beings of ancestors.

In his research, he situates listening practices, and in turn, the production of sound, as having the potential to revitalize subjectivities, against the objectification and racialization enacted by sonic colonialities. Kamaru's liberation of sounds from the colonial archive includes first, accessing them, which is no small feat given their institutional enclosure; then, a close listening to them; and finally, re-mixing them with field recordings and synthesizers. This re-encantation honors his, and our collective, ancestralities.



by Joseph Kamaru
Norient Film Festival NFF 10 (2021)



Filmstill: «SOA», Raquel Castro, 2020.


Watching Raquel Castro's film SOA, sound artist KMRU – real name Joseph Kamaru – finds confirmation of his own beliefs about the prevalence, importance, and unseen effects of sound – and the importance of listening.

This film is screened at the Norient Film Festival in Bern, Switzerland, between January 27th and 31st, 2021.

«What we hear may help us understand better who we are and where we come from», states the opening text in the film SOA by Raquel Castro. Indeed, there is no doubt that the discourse around sound and listening is becoming more critical both in art and academia. Today, more artists are investigating the topics of sound, noise, silence, and listening, and the relationship of sound to – and its effects on – our environment and ecosystems. The more we listen, the more we hear things, even the sounds that we do not usually pay attention to. We are constantly listening and responding to the sounds and vibrations of our natural worlds, and our bodies are constantly being exposed to sounds.

Antenna Trees and Sound as Ecology

As such, the practice of field recording has grown in the past years, and with the normalization of the required technology, recording and documenting sounds has become a creative tool. Approaches differ, but there is a prevalent question of the listening mind, body, and ear. In SOA, Chris Watson and Akio Suzuki perhaps illustrate this best. The former explains how trees have been listening and responding to vibrations for centuries; the latter urges us to learn from trees, to be aware of our surroundings, and to make listening a hobby. Just recently, I discovered that trees are naturally conductive and can become antennas, capturing radio signals. Just as our bodies are penetrated by these unseen frequencies, even natural habitats engage with these sounds. It's important that we are aware that civilization is changing much of our listening habits, silencing our environments. We need to be respectful of other species and realize that the sonic environment is shared with other living beings.




Filmstill: «SOA», Raquel Castro, 2020.


Sounds are ecological properties of our surroundings, and affect our perception of space and our relationship with activities occurring within cities. Different places have identifiable sonic identities relating to their specific locations and the auditory culture of the place. We are influenced by the environments we live in, but mostly not aware of them. This became apparent to me when I first traveled to Berlin and realized how different its sonic identity is from Nairobi. Sounds communicate the different senses and properties of the respective cities: Berlin has more motor sounds, while Nairobi has more sounds of people. We experience these sounds on a daily basis and it is important that we know how they affect us. If they change, they might indicate that something is different, and if we are attentive, we will notice it.

Hidden Noise and Activated Listening

Noise also plays a huge role in a city's identity. Most of this can't be heard by our naked ears. As Jez Riley French mentions in the film, these hidden sounds force you to reconsider what you think is there. Likewise, since I started collecting electromagnetic sounds, my perception of everyday reality has changed. I have realized that nothing looks the way it sounds. This encourages more awareness of the inaudible and how it may affect our social environment.

There is a need for a more activated way of listening to our environment, which can lead to greater awareness of what's around us. Artists can help with this. Works that help us to experience sound deeply, making us aware of our ears and bodies which listen all the time, are more necessary than ever.

Trailer



SOA de Raquel Castro - Trailer from C.R.I.M. on Vimeo.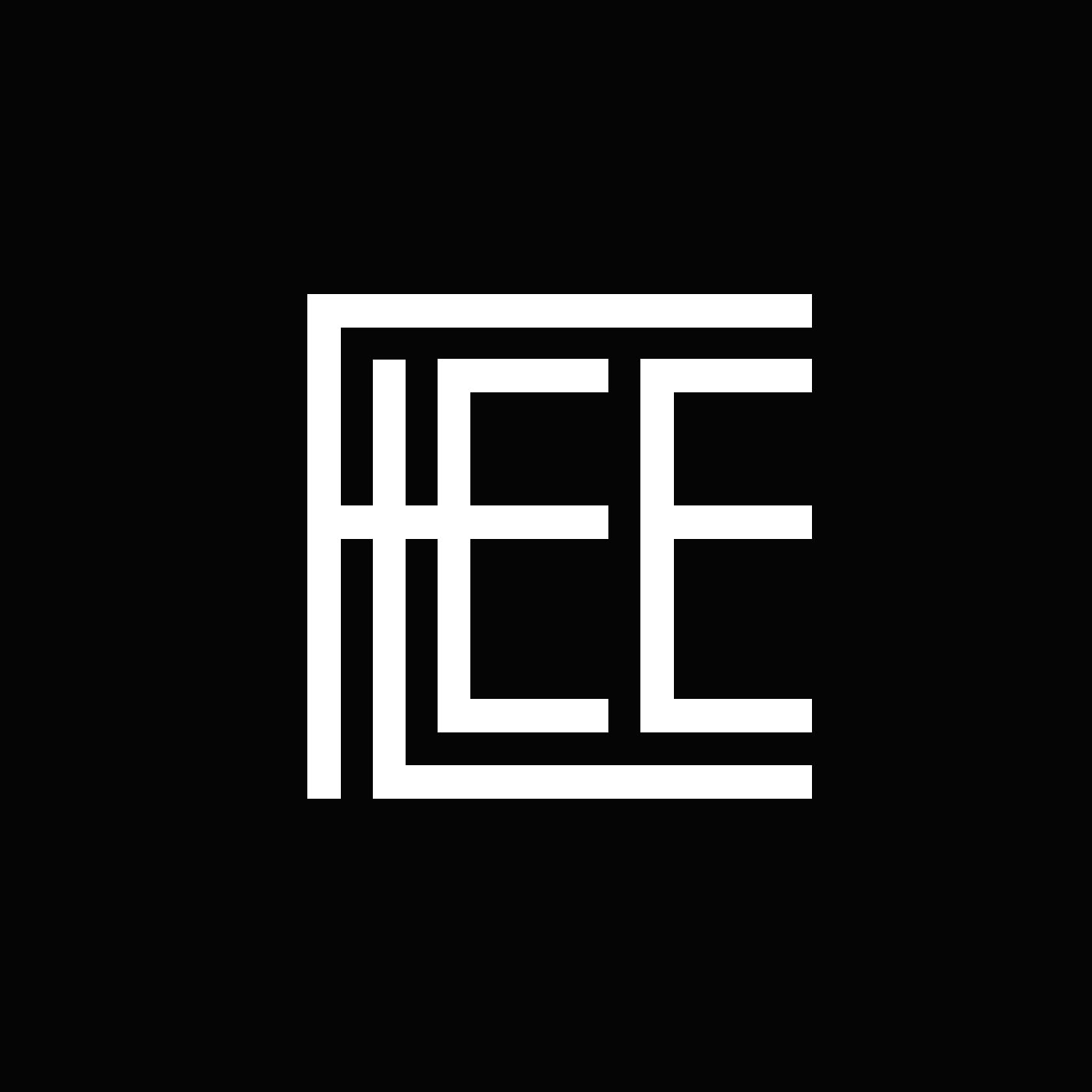 Kenyan musician facing traditions: "the old ways were once new"


text by: Joseph Kamaru (KMRU)
Under the supervision of Alan
Marzo and Olivier Duport
(Bureau Sepän).

For generations, politics has had an important influence on the Kenyan masses. Musicians did not escape this reality, which explains why many of them decided to compose in Swahili, while focusing more on praise and patriotic songs. This is particularly true during Daniel Arap Moi's time, where a lot of Benga releases had a political use, making the genre less pioneering. During that period, artists would often get very close to politicians, as for example my grand-father, Joseph Kamaru, who, before falling apart with Kenyan authorities, had an opportunity to accompany the Kenyan president on an official trip to Japan in 1980, composing upon his return a Benga piece 'Safari Ya Japan' solely dedicated to Moi. This proximity with politicians, in those years, would naturally have an important impact on the type of music played, as well as its diffusion.

Nowadays, while it appears that the situation has changed a lot in terms of artistic freedom, it remains that only few artists are experimenting with traditional music styles, as many consider themselves as purists. Among the few experimenters, we could naturally mention AYROSH, who tastefully blends contemporary styles such as electronic music with Mugiithi, inviting as such new listeners to this novel space and changing the status quo. It is this interest in transformation that also stimulated my own creativity and that led me and my school's ensemble, months ago, to re-arrange a variety of Benga tunes from different communities and performe them live, using Ableton. Among them was 'Njohi Ndiri Mwarimu' and the arrangement got much attention from my professors. At some point, they asked me why I decided to use electronic and synthetic sounds for my arrangement rather than leaving the music more organic. I simply answered that I felt there was a need to make a piece of music that would better relate to my peers, while keeping a strong reference to my roots.

This reference to my roots particularly resonates in me when I think of my relation to my grandfather, the late Joseph Kamaru, central to my artistic approach. My grandfather had a passion for the beauty and sound of nature and would always take us, his grandchildren, on hikes, giving us teachings down the hill. This relation to nature has highly inspired my current work, as sounds of my surrounding environment play an essential part in my creative process. Similarly, he taught me to stay authentic, independently from the trends, and to never be afraid of humiliation. His figure and music were and still are a Stand-alone. This has always pushed me to be more innovative in my music. While the music industry is very harsh in Kenya, I am glad that I decided to follow his path and continue to share music with the rest of the world as KMRU (Pronounced as Kamaru).

As a Kenyan musician, I really think that going back to our roots and using various elements from our innate tradition will be key for the creation and future identification of a new Kenyan sound. In fact, as the world is becoming a global village resulting in communities' traditions changing (and also, until a certain extent, at risk of disappearing), it is important to borrow from the past, what makes our Kenyan artistic culture so special. In that regard, there is a need for more culturally relevant pedagogy and education in Kenya (and abroad). However, learning our traditions and music in schools should not prevent us from exploring new possibilities of creation and music production. With the influence of global music in Kenya, musicians get to have a wider scope of reference, and can access new types of collaborations with artists from different cultures: this is a tremendous opportunity. In my opinion, remaining entirely bound to Kenyan music and traditions would limit our imagination and ideas, and this is particularly true for the new generation of mainstream musicians.

Therefore, it is my hope that this exhibition and the following publication can be useful to musicians, as well as every music passionate interested in the current debate opposing what I would call traditionalists and reformists. This existing tension between sticking to the traditions and improvising to adapt to modernity somehow reminds me of the key subject behind one of my favorite movie: "Fiddler on the roof". In this musical, the central character Tevye, the father of five daughters, in an Ukraine facing the Bolshevik revolution, attempts to maintain his Jewish religious and cultural traditions as outside influences encroach upon the family's lives. In this context, modernity becomes a real problem for Tevye, who sees it as a pernicious obstacle to his life's main fixation: the perpetuation of traditions. When it comes to the future of Benga and the dilemma faced by a new generation of emerging artists in Kenya, I would agree with Tevye's difficult acknowledgment at the end of the movie, when he declares that, at the end of the day, "the old ways were once new".






Benga, A KenyanKaleidoscope is an exhibition organized by FLEE in collaborationwith Hapax21 at theespace EEEEH! in Nyon, Switzerland (2019)


Joseph Kamaru aka KMRU