Within the complex sound specter of our environments and surroundings, sounds are always immersive, proximal, and constantly pushing through our bodies. There is a temporal flux with the sounds of our habitus and daily lives, which most often goes unnoticed and ignored. 'Resonant Links' investigates this aural-dual infrastructure of the urban and sea life, accentuating these two world's auditory perspectives and dimensions and poses an impetus on our relationship with the sonic habitus.





Untraining the ear Listening Station  
13.12.2020, 16:00
With/ KMRU
ON 88.4 FM in Berlin and 90.7 FM in Potsdam at reboot.fm, as well as online here on our website, and via our facebook page







don't linger, they might see you explores sounds, field recordings, silences and noises giving sense of occurrences, and continuous experiences of time. "They", here, is a metaphor of nothingness connected with our continual stream of thoughts and consciousness, unlimited to any specific time and space, this can be in real life, dreams or in "other worlds". The piece explores sounds which are unseen (electromagnetic), which are always in around us and mostly unnoticed. Although they are somewhat silenced; these sounds have a connection/ interaction with the environment, just like our bodies.






London's Hot Desk collective remerge for the latest instalment in their charitable Work From Home series. Live sets made up entirely of original material, where Herron, Gamba and Ausschuss propped up the second edition, the third assembles another cast of talent right from electronic music's bleeding edge.

Sitting alongside solo outings courtesy of Myriam Bleau and Zoë McPherson, Nairobi's KMRU and Parisian producer Aho Ssan occupy the third and final slot. A cosmic collision of lacerating sound design and conscious-expanding synth, it conjures up images of potentially habitable exoplanets.

All proceeds from the music and painting are donated to Hackney Migrant Centre, a local organisation that provides support to asylum seekers, refugees and migrants in London by offering advice on immigration, welfare, housing and health.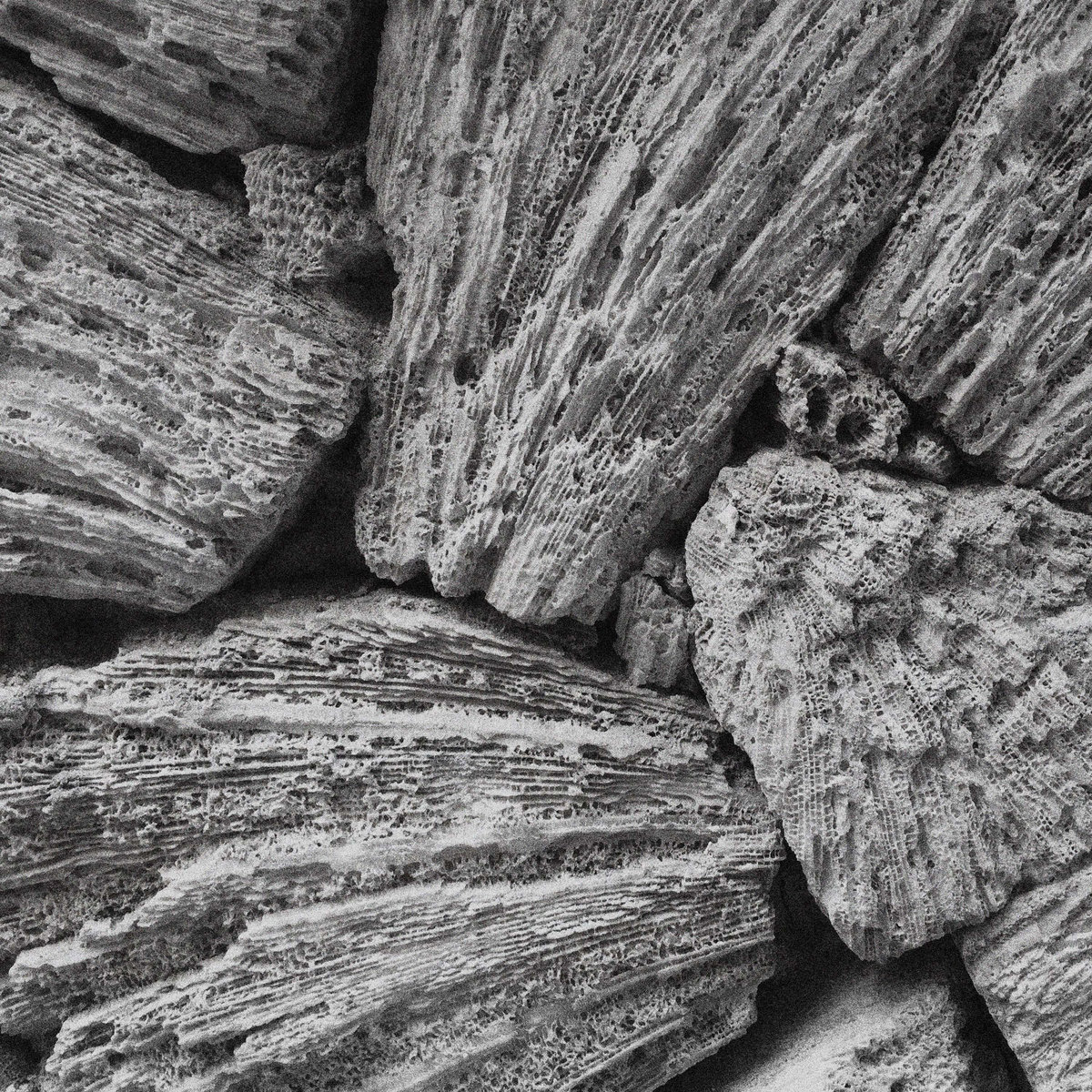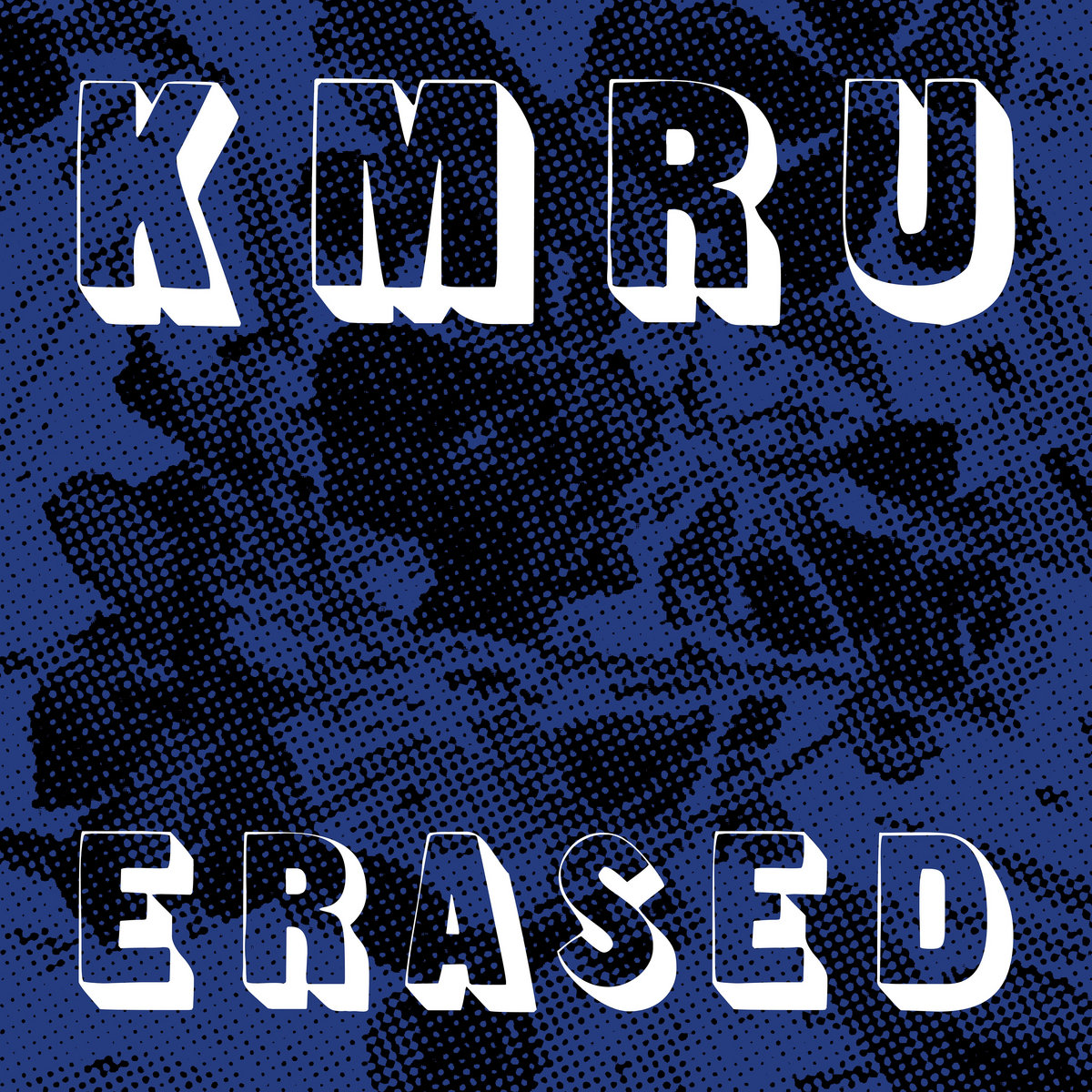 Compilations